Latest Events
TKP Tokyo EKIMAE Conference Center




Osaka

,

Japan



Osaka International Convention Center




Osaka

,

Japan



About Us
In the era of globalization and privatization various issues in the field of management, social sciences and technology arises resulting in integration of systems functionalities and business operations. It has become the need of the hour to update one's knowledge and adapt to the changing environment in the context of the present expansion.
Consortium of Engineering & Technology is an exclusive gathering of all academicians, researchers, scientists, engineers and scholar students who are interested in the creation, exchange and dissemination of new ideas, knowledge for the use of technology and research results about all aspects of Management Sciences and Technology.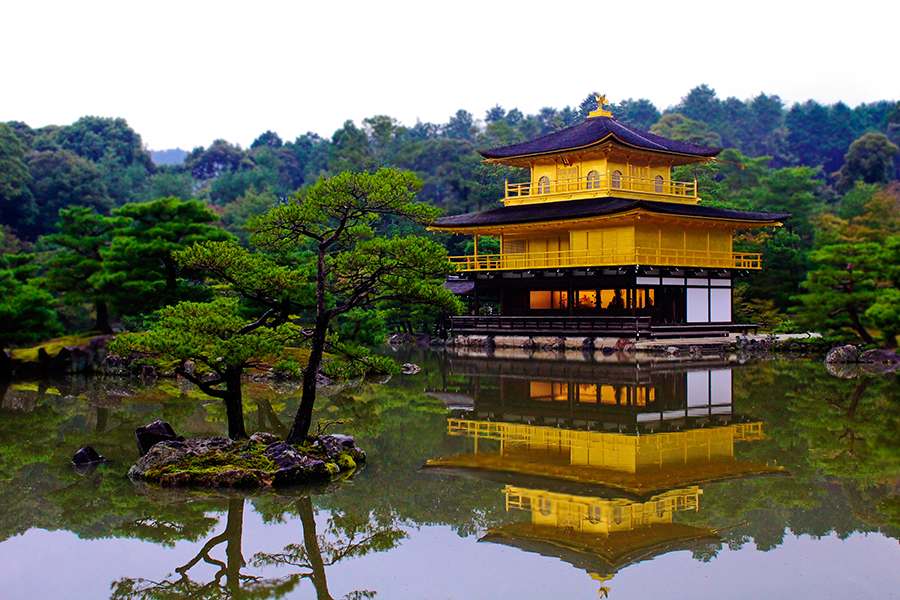 Golden Pavilion
Kinkaku-ji or the Temple of the Golden Pavilion is the most popular tourist attraction in Japan and Kyoto. The pavilion was originally built as a retirement villa for Shogun Ashikaga Yoshimitsu in the late 14th century.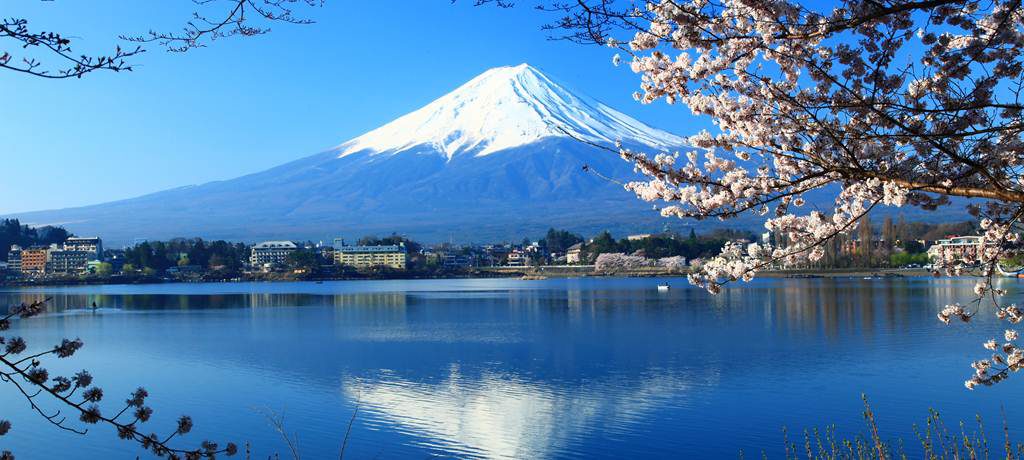 Mount Fuji
Mount Fuji is the highest mountain in Japan at 3,776 meters (12,388 ft). The volcano's exceptionally symmetrical cone is a well-known symbol of Japan and it is frequently depicted in art and photographs.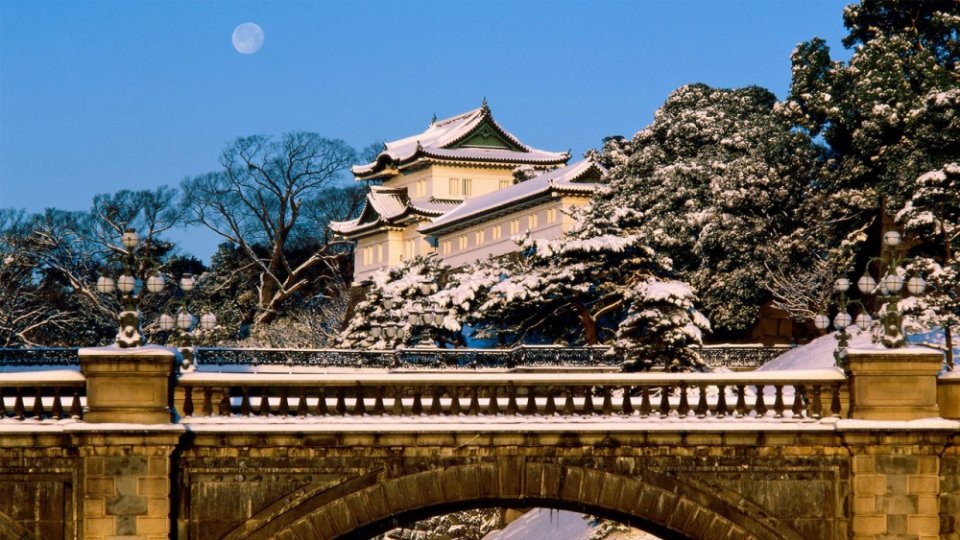 Tokyo Imperial Palace
The Emperor of Japan makes his home at the Tokyo Imperial Palace. It also functions as an administration center and museum to showcase Japanese art and history.
Our AIDE
A.I.T. Ashikaga Institute of Technology